nVent SCHROFF has been synonymous with innovation since it was founded in Germany in 1962, starting with the development of a euro board subrack system that helped make the 19" standard universal. nVent continues to pioneer electronic infrastructure for a wide range of applications today.  Recognized worldwide, nVent SCHROFF products meet national and international standards for electronics packaging.  Starting with our standards-based solutions, then modified or customized to meet the needs of your specific application, can save you time and money versus creating a proprietary solution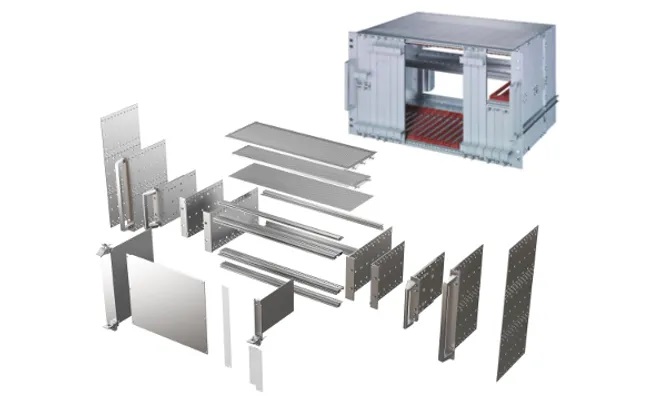 nVent SCHROFF subracks and 19" rack-mount chassis offer a flexible platform for military, telecom, railway as well as test and measurement applications. With a broad standard portfolio building on a modular platform, subracks and 19′′ rackmount chassis allow for a high degree of design flexibility to meet application requirements such as shock and vibration or EMC shielding.
nVent has a wide selection of Open Standard Systems and Hardware Platform Management Solutions compliant with the PICMG and VITA Specifications.  Our Open Standard Systems feature modular and robust mechanical chassis, superior signal integrity to support the highest data transfer rates, excellent and proven cooling performance, and reliable hardware management.  
nVent SCHROFF is a global leader in designing and manufacturing electronics cabinet solutions offering a wide range of solutions from aesthetically pleasing, functional and simple electronic cabinets to high-frequency shielded, shock and vibration protected versions.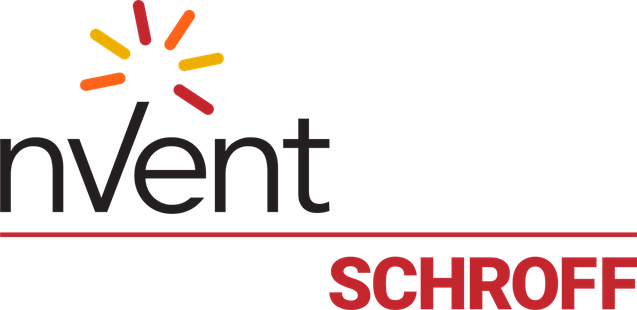 With its brand Schroff, nVent continues to pioneer electronic infrastructure for a wide range of applications.
The Schroff brand contains a broad product portfolio from electronics cabinets, printed circuit board (PCB) accessories, such as card retainers and extractors, front panels and handles to subracks, cases, backplanes, power supplies, cabinets and pre-assembled chassis for embedded computing systems. The brand Schroff, which belongs to the business unit of nVent Technical Solutions, has been a world leader in electronic packaging for over five decades.
Featured nVent Schroff products