Fluke. Keeping your world up and running
®
Since 1948, Fluke products are helping professionals across many applications - all built on a reputation for portability, ruggedness, safety, ease of use and rigid standards of quality.
Temperature can be a sign of incipient problems. Fluke thermal imaging cameras make it possible to identify problems before they become serious. Designed for continuous use in harsh industrial environments, Fluke has IR cameras for many different applications.
Digtal Multimeters
Fluke Digital Multimeters (DMMs) are on more tool belts, finding more problems, than any other test tools. Every Fluke Digital Multimeter gives you what you need: accurate measurements, consistent, reliable performance, attention to safety and the strongest warranty available.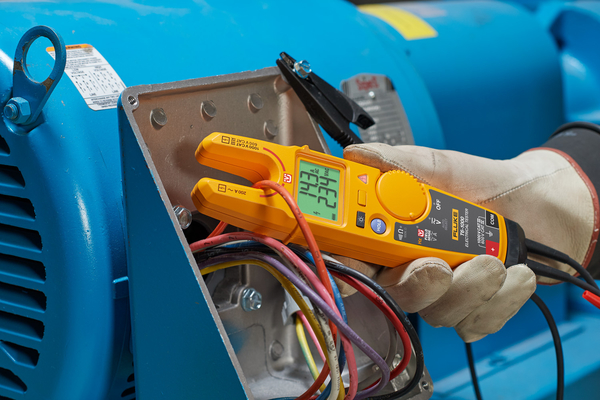 Fluke Electrical Testers
Fluke's line of electrical testers, voltage detectors, continuity detectors, and circuit testers are designed for use in every application and in nearly any environment. The range includes open fork testers with FieldSense® technology (for getting voltage and current measurements without test leads).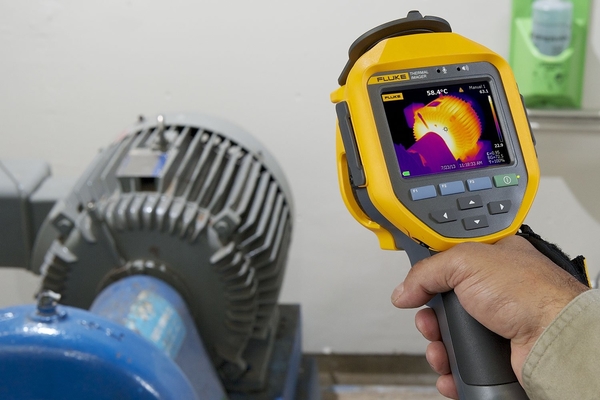 Fluke Thermal Imaging Cameras
Get the infrared tools that are built on 65+ years of industrial experience. Each camera is built without compromise to the Fluke standard of "ruggedness, reliability and accuracy". A wide range of models gives you the solution for your application.